Award-Winning Board Shorts
Built for Land & Sea
Designed and tested on Maui, and built from the finest Swiss fabrics and fabric technologies, our Spartan Shorts are engineered to perform as well on land as they are at sea.
These are the hardest working, most versatile board shorts available.
Why We Built Them
When we set out to create the ultimate board shorts we wanted the perfect balance of form and function. So we took extreme performance Swiss fabrics and tailored them into great fitting trunks that we tested to near destruction on Maui.
Regularly reviewed as the world's best board shorts, our Spartan Shorts are luxurious, tailored, hydrophobic (water-repellent) and built to last. And they look just as good out of the water as they do in - so you can wear them all day.
The Bluesmiths Difference
Daily Wear
These aren't your average board shorts: They're uniquely tailored to function as well on land as they do on the water.
Next-level, luxury Swiss stretch fabric, combined with a 3 pocket, no-inseam, low-bulk design and Bluesmiths' streamlined fit means you'll perform and look good whether you're out on the water or about town.
Plus, they'll last: We eliminated self-destructive velcro and corrosive metal zippers, opting for recycled YKK plastic zippers and design solutions instead.
Performance
We've had some of the world's best ocean athletes test these in the most rigorous conditions on the planet to ensure they aren't lacking anything in function.
Thanks to NanoSphere, these shorts repel water, keeping the shorts both drier and cleaner for longer.
Versatility
Perfect for: Surfing, stand-up paddle boarding, foiling, sailing, boating, kite surfing, kayaking, windsurfing, canoeing, general fitness and everyday life. 
Plus, they're available in two lengths : Standard Length and Shorter Length (2 inches less).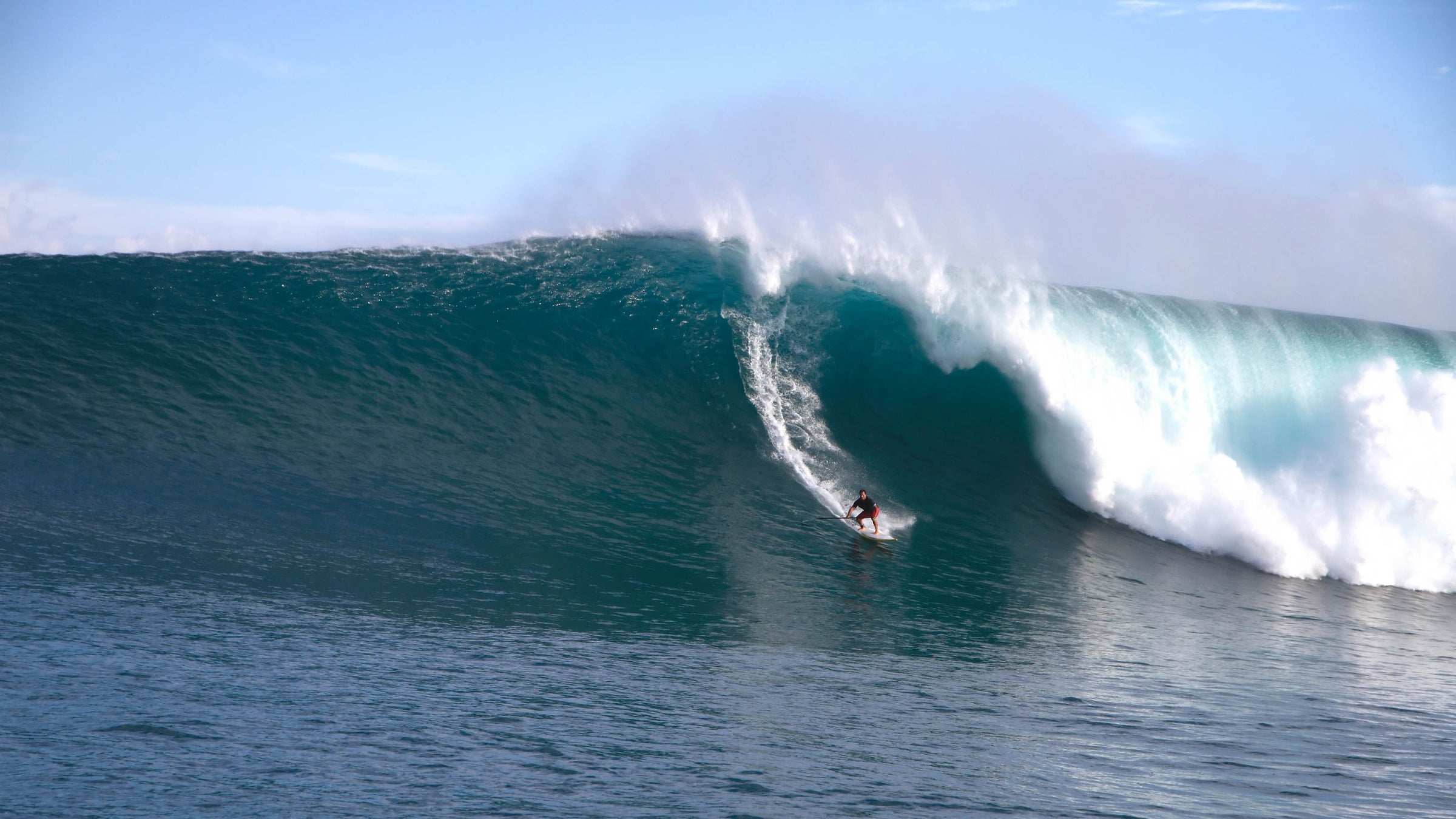 Men's Journal 2022
Best Swim Shorts
"Designed and tested in Maui, these board shorts blend form and function. Made with luxurious four-way stretch fabric by Schoeller of Switzerland and water-repellent fabric technology, these are one of the most high-tech and sophisticated shorts in our line-up."
They are simply the best for water-based activities, and they work pretty darn well as shorts on land. 

Michael F.
WORTH EVERY PENNY

Just got my first pair of Bluesmiths board shorts.  The fit is true and the quality is better than I've ever had.

Peter D.
I finally decided to jump on the Bluesmiths train. Like every other review, you really can't go wrong with these...I'm a Bluesmiths customer for life now.

Chili G.
These board shorts provide the perfect balance of durability and protection from the elements while being light and flexible. It's great to see such an innovative design approach to a product that I basically live my life in.

Pete C.
 These are so far superior to anything else I have worn on the water. Highly recommend, you won't be disappointed.

David K.
BEST PERFORMANCE SHORTS ON THE MARKET

No other brand can come close to this fabric and cut! They're the best out there.

Allison P.
Best board shorts I have ever worn, no doubt. Plenty of pockets ...The waist band is exceptionally comfortable. Length perfect.

Eric F.
KILLER FABRIC

If you're looking for a nearly indestructible fabric, this is it. It doesn't get any better, or at least I haven't found any yet. Breathable, stretch and go.

Alexander S.
THE UNDISPUTED BEST

Like everything else BLUESMITHS the fit is spot on, look great and are of the highest quality. There is no finer swimwear!

Michael M.
Featured In