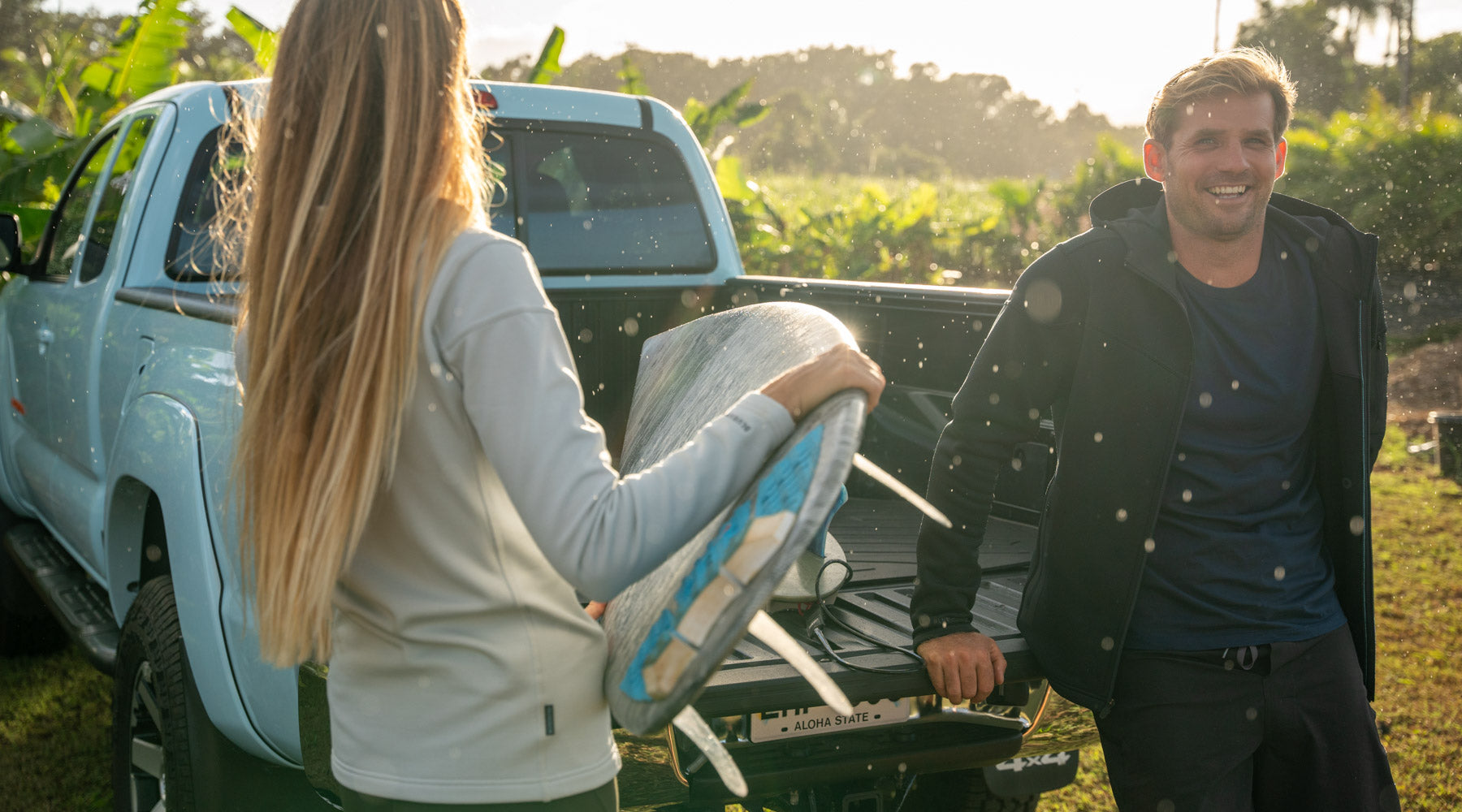 The World's Finest Waterwear
Based in Maui, Hawaii, we live for real innovation & problem solving, best-in-class fabrics, timeless styling and uncompromising manufacturing standards.
We build the hardest-working, most versatile waterwear on the planet.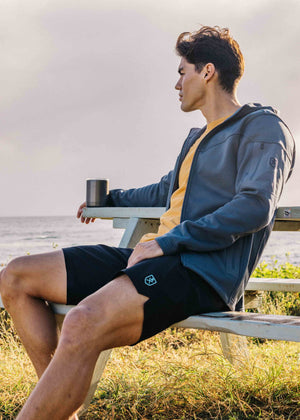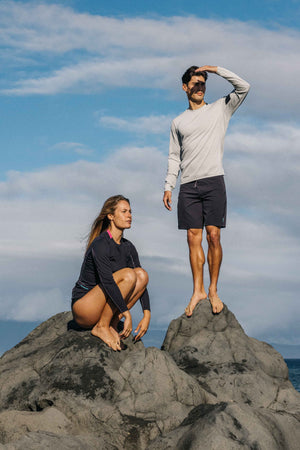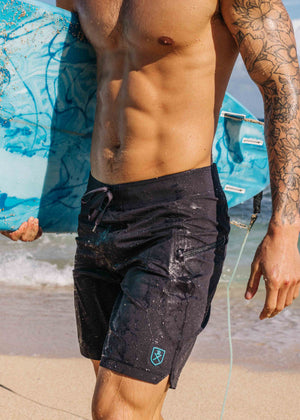 FEATURED IN
Bluesmiths
Designed + Tested on Maui
Everything we build is the result of rigorous testing by a small team of ocean athletes, pioneers and watermen.
Learn More