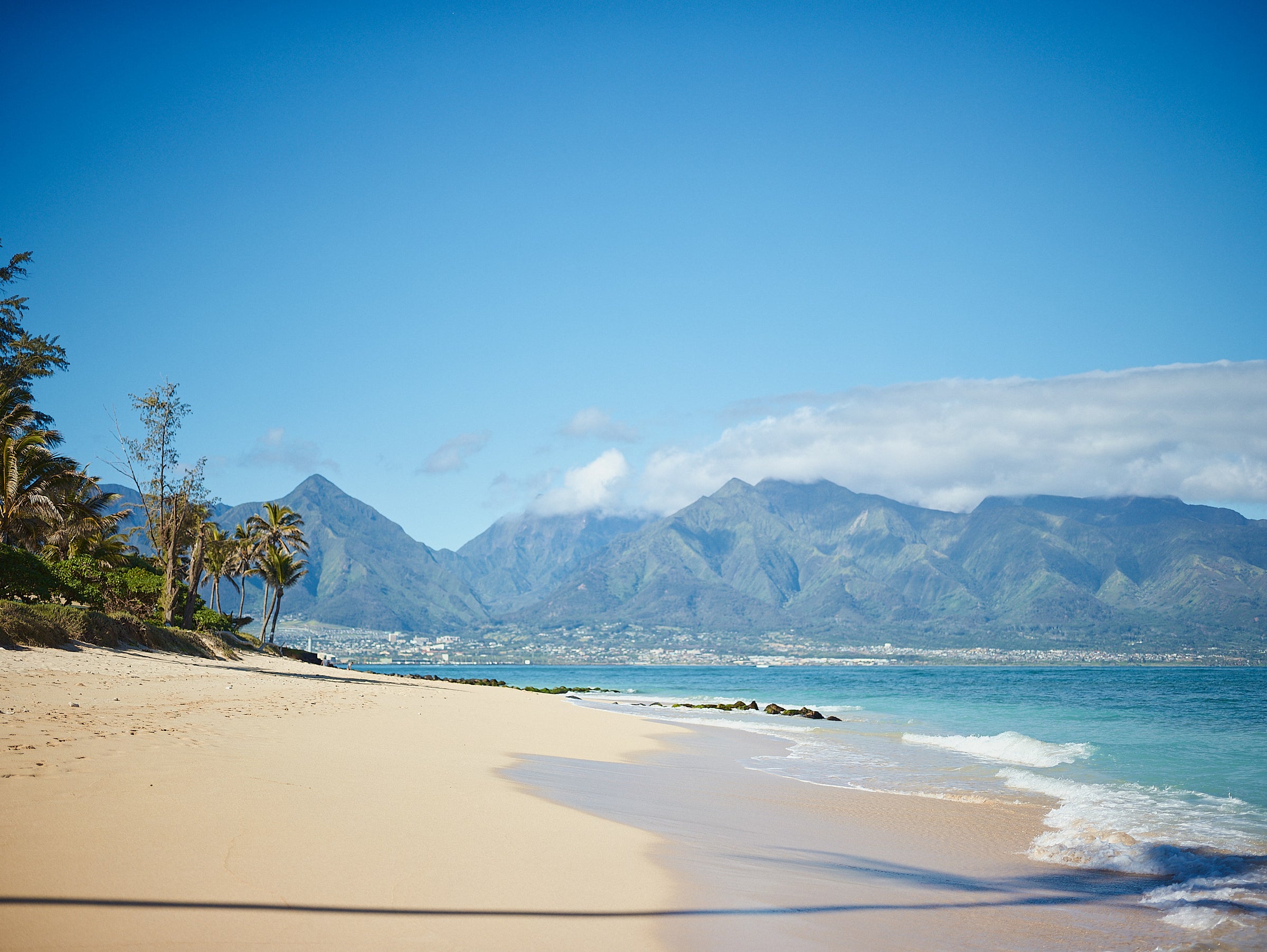 The World's Finest Waterwear
Designed + Tested on Maui
Building better gear for what we live for
We're a group of friends based on Maui, Hawaii who live for the ocean. We spend every spare moment we can in the water. We're obsessed with making great gear for our different passions. Gear that works in the water, as well as on the beach, on the bike, or even in the gym.
We are a small tight-knit team, which allows us to take our time with the best fabrics we can find, testing and perfecting everything until we have exactly what we want. 
Simply put, we're about building better gear for what we live for.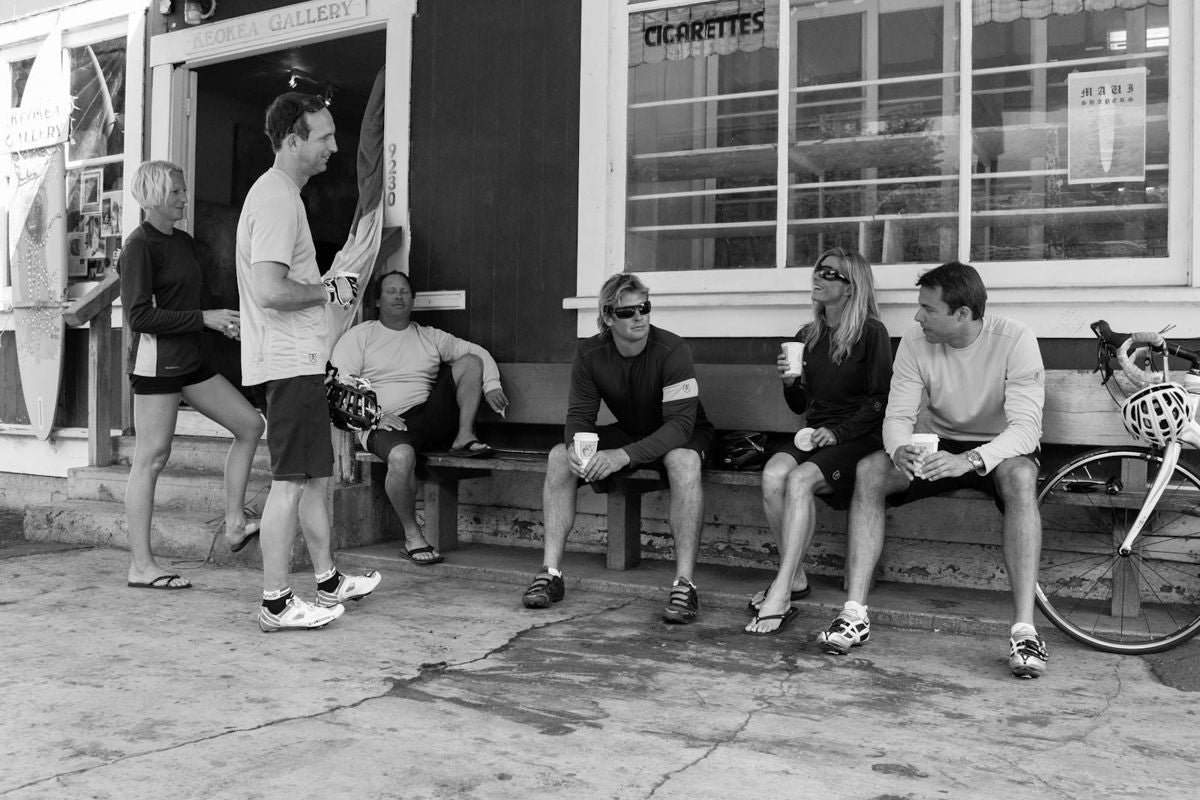 How we think at Bluesmiths
Ocean Testing - Maui, Hawaii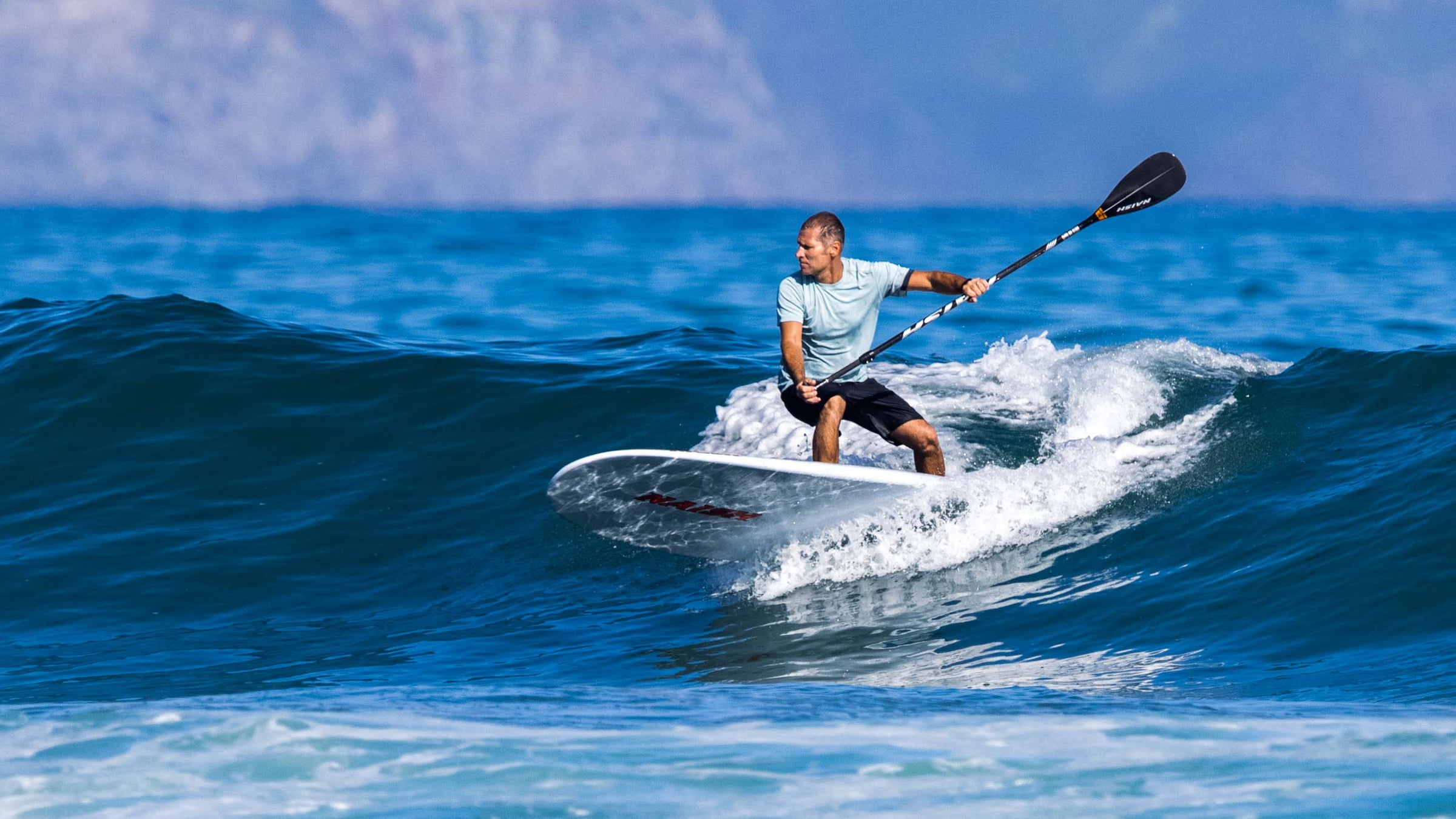 Michi Schweiger, Product Developer, Maui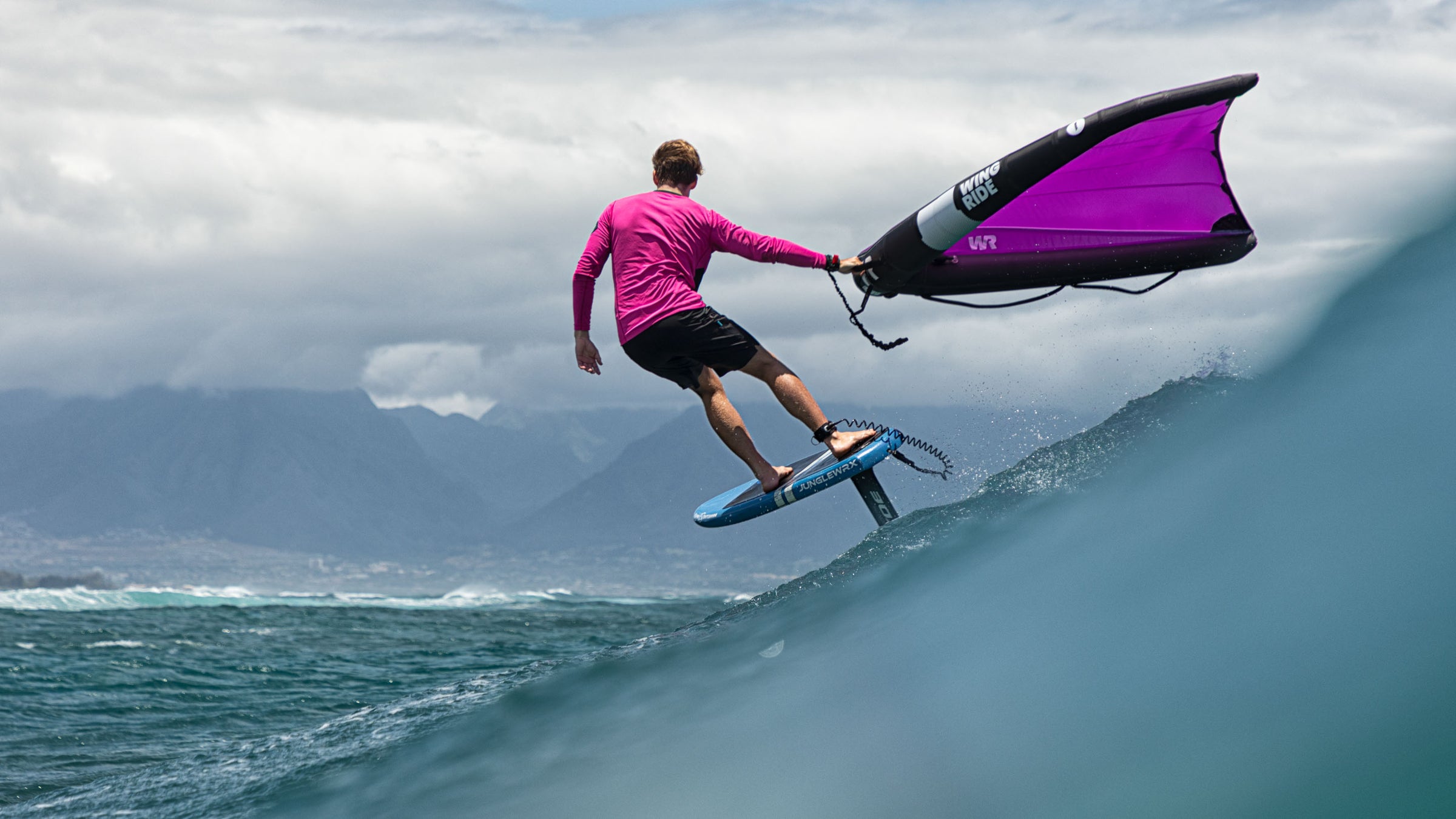 Kane de Wilde, Hydrofoil Engineer, Maui
Loch Eggers, Waterman, Maui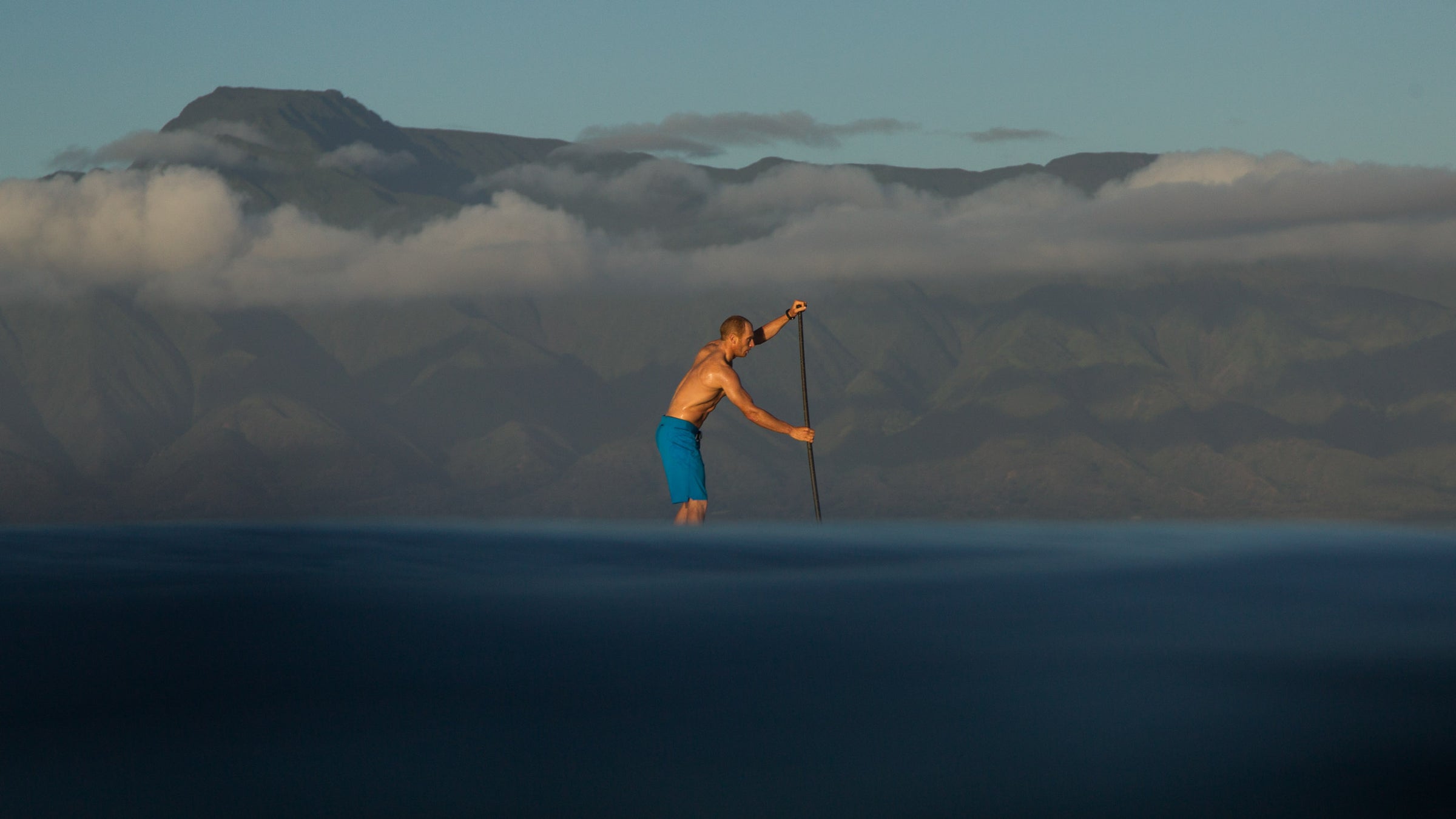 Jimmy Spithill, Professional Sailor, Maui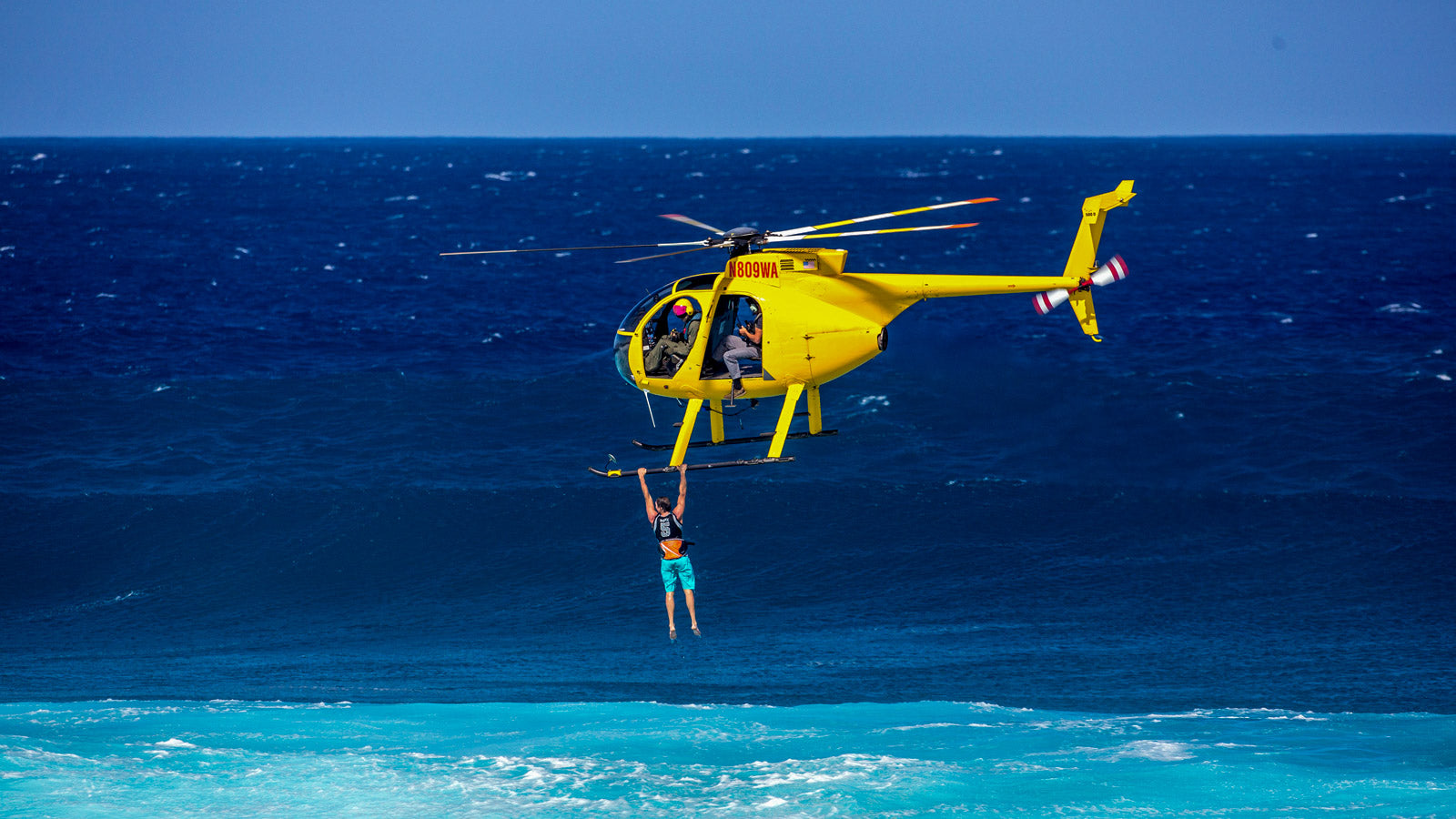 Jason Polakow, Professional Windsurfer, Maui
Research & Development
We're based out of Maui, Hawaii for a good reason. We think it's the best place in the world to build, test and develop new gear.
There's a real pioneering attitude here, especially towards ocean-sports. It's like a real-time research and development lab, where everyone wears board-shorts, not lab-coats. It's an inspiring place to be for Bluesmiths and the perfect testing ground for our products.
Here are some firsts pioneered by Bluesmiths:
HYDROPHOBIC SHIRTS WITH NANOSPHERE®
Bluesmiths is the first and only brand to combine Schoeller of Switzerland's legendary NanoSphere® water repellent technology with a high performance knit.
The result? A brand new class of functional apparel designed to perform in a wide variety of activities, both on and off the water.
Non-Corrosive Materials
Tired of corroded metal zippers or damage from velcro forcing early retirement of your favorite board shorts?
We were too, so we eliminated metal zippers on our award-winning Spartan Shorts, opting for YKKs recycled plastic ones instead.
We also passed on velcro in order to enhance durability and comfort.
THE PADDLESAVER®
Our patented PaddleSaver® is an optional attachment to The Spartan Board Shorts. Born out of necessity (we've had some really long swims back to shore), the PaddleSaver makes it easier to swim with a paddle if you break your leash and become unattached from your board.