Fabrics and Technologies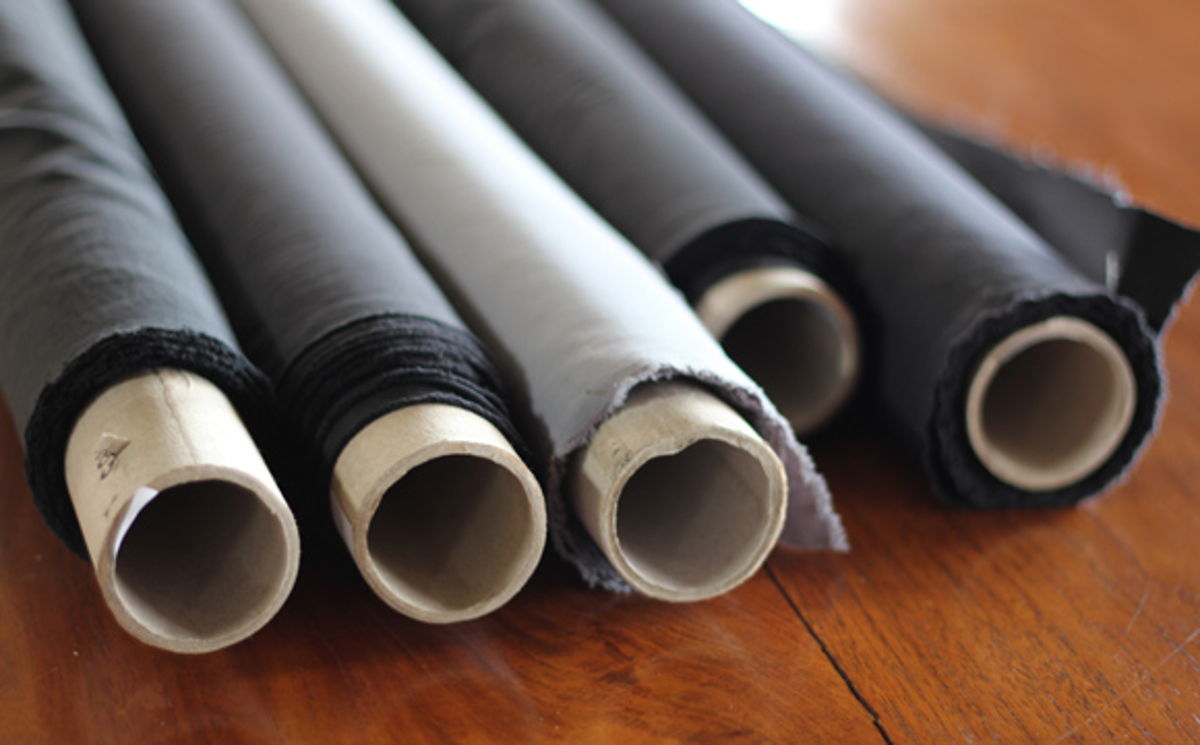 We've worked really hard with our fabric suppliers, especially the development team at Schoeller in Switzerland, to customize fabrics that really bring our gear to life.
There is a lot more around the corner, but for now, these technologies are the cornerstone to our initial collection.
This Schoeller® fabric technology is incredible. It's the best performing, most durable water repellent treatment we could find. And we tried a lot.
NanoSphere uses nanotechnology to allow the fabric to repel water. When the fabric does finally wet out, it dries extremely fast. We think it's revolutionary in application for sports like stand-up paddling (SUP), windsurfing, kitesurfing and sailing where we face alternating wet-and-dry conditions. 

NanoSphere is naturally self-cleaning, even repelling wine and oil, plus it increases fabric durability. 

For Bluesmiths, this all means better on-water performance, increased versatility and longer lasting clothing. Further, you can wash at lower temperatures, making it more environmentally friendly.
Bluesmiths is the first to apply NanoSphere ® to a water shirt, so we're pretty excited. Have a look at our Lane and Kanaha Paddle Shirts, or our Spartan shorts.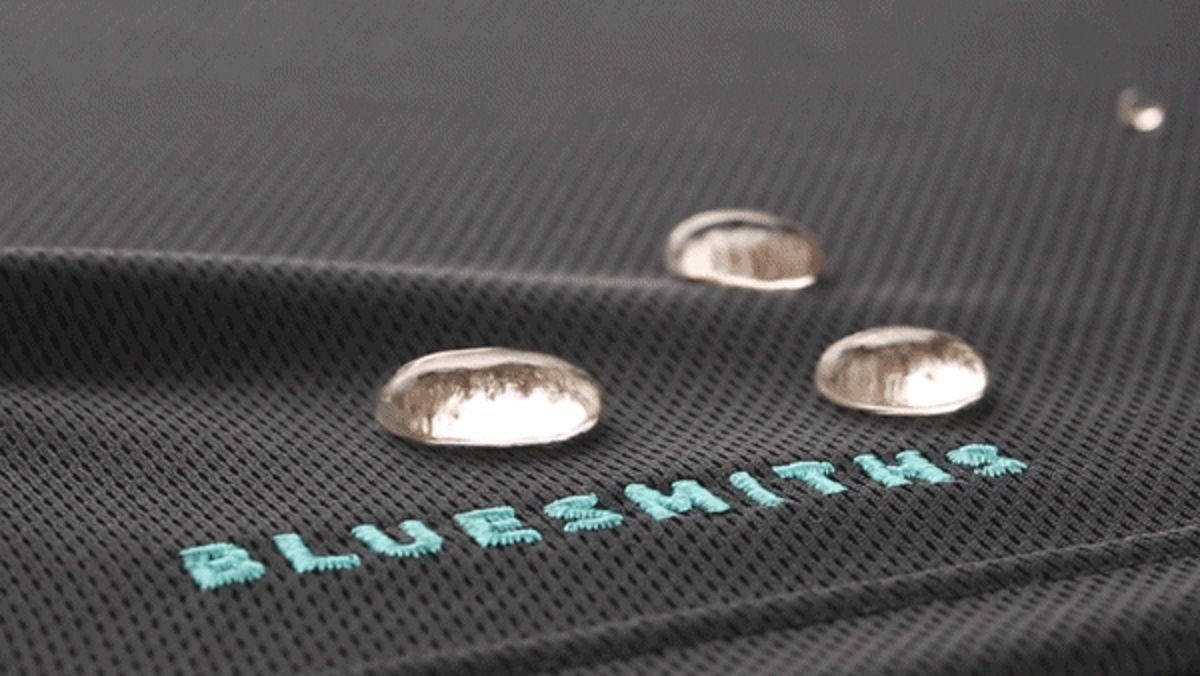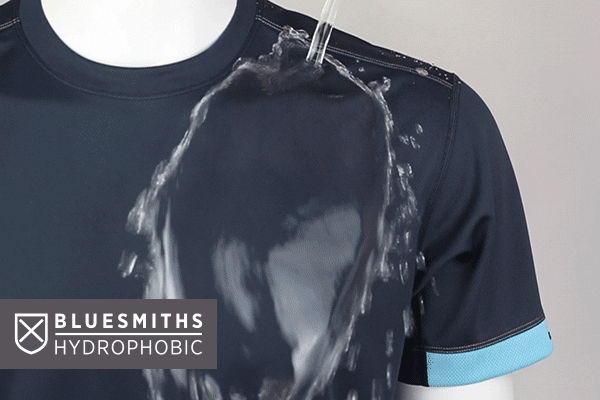 This water repellent stretch nylon is the most luxurious performance fabric could find. It's incredibly durable, has controlled stretch and feels great both in and out of the water.
The Dynamic fabric we chose for The Spartan is deliberately more substantial than some of the thinner, extreme-stretch polyester shorts available elsewhere. We feel this makes them more wearable day-to-day that way. When combined with Coldblack® (see below), the result is remarkable.
This is a fabric finishing technology allows our shorts to keep you cooler in direct sunlight. You'll notice this more on darker garments, like our "Almost Black" Spartan shorts. It's a sun reflective and UV protective treatment. You'll get UPF protection to a minimum of 30 with coldblack®, which is especially useful when you're working hard in hot, sunny conditions.
This is a freshness finish which reduces odors and ensures freshness and hygiene. It's included in our Spartan short.
NanoSphere®, Schoeller®, Coldblack® and Active>Silver™ are all registered trademark of Schoeller Technologies AG, Switzerland.