Stay Drier. Perform Better.
The End to Cold, Wet Rash Guards
Built to solve the problems of cold, wet rash guards and sun protection shirts, our exclusive hydrophobic (water repellent) shirts keep you comfortable and performing your best - both on and off the water.
We use NanoSphere®, a high-performance fabric technology that repels water, whilst retaining fabric breathability.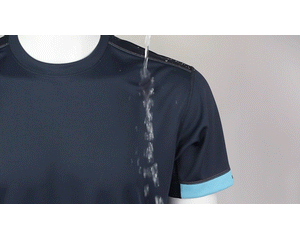 Bluesmiths
Hydrophobic Shirt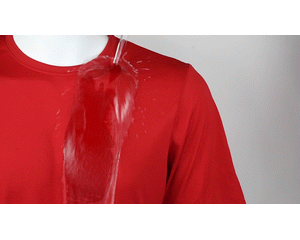 Other Brands
Normal Surf Shirt
We We Built Them
Ocean athletes know that what we wear has to satisfy two seemingly conflicting needs: keeping us cool if we're working really hard, and keeping us warm by drying quickly.

We discovered the solution in a fabric laboratory in Switzerland: NanoSphere ®. It's a high-performance fabric technology that repels water but remains lightweight and highly breathable.  

A one of a kind fabric, combined with impeccable construction and a tailored fit make Bluesmiths' Hydrophobic Shirts the best water shirts you'll ever own.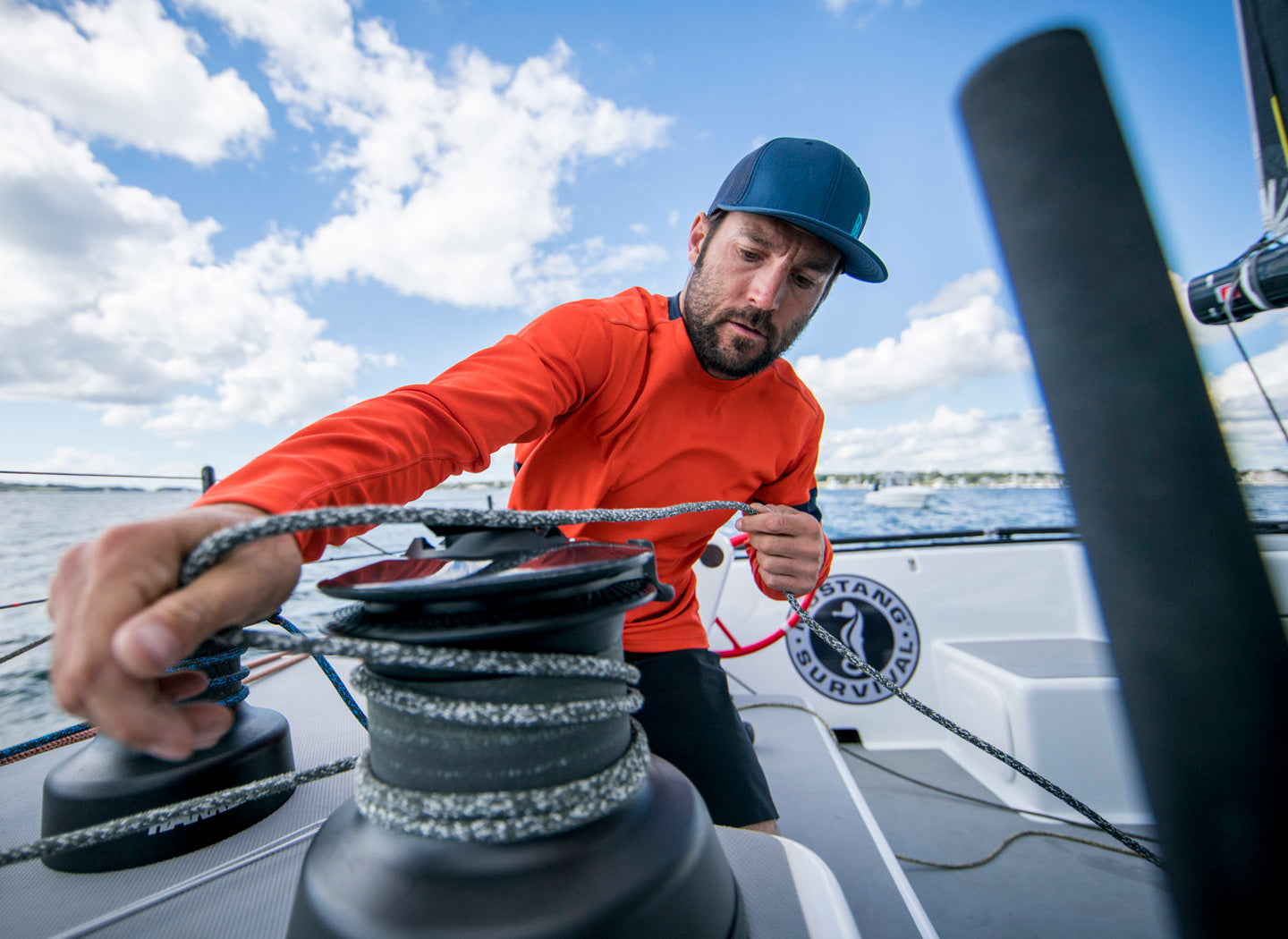 Stay Drier, Perform Better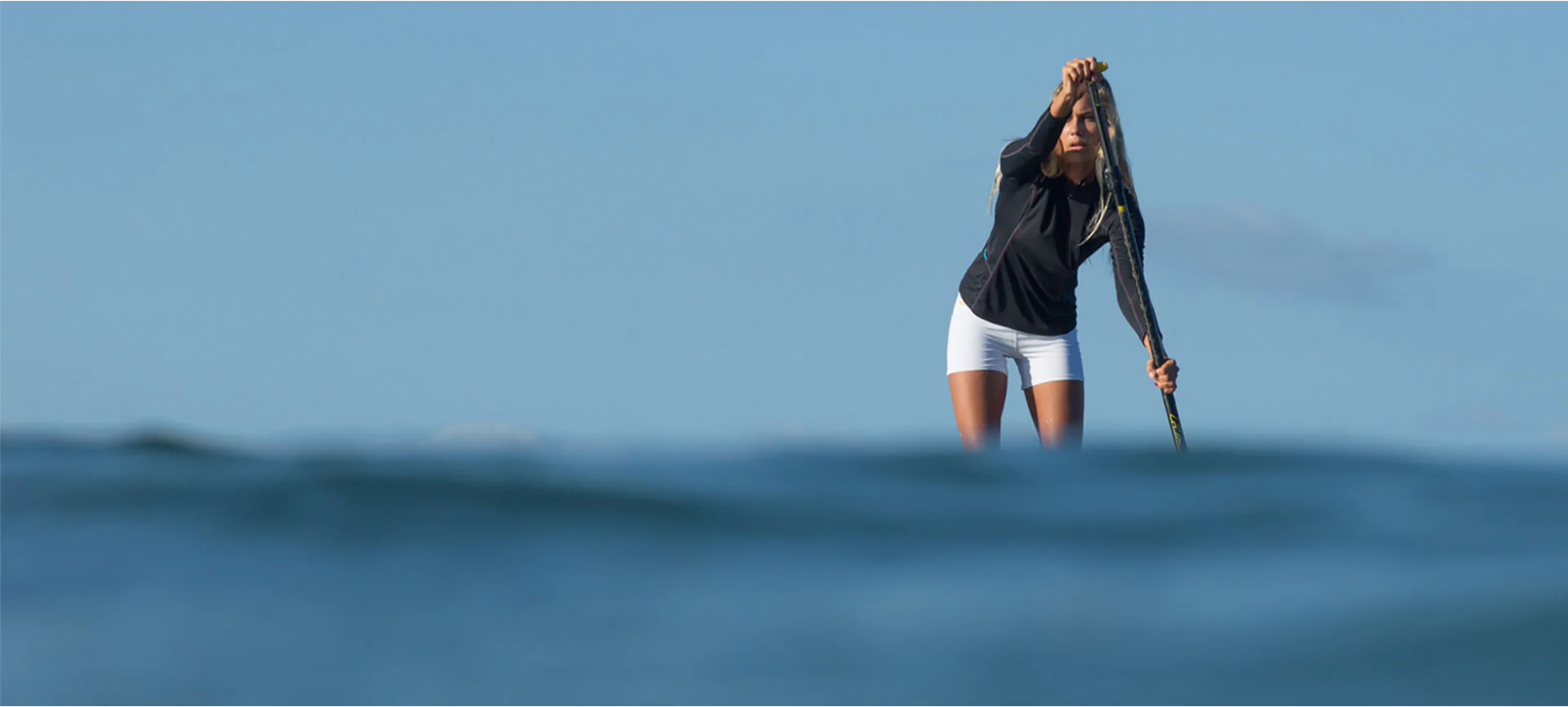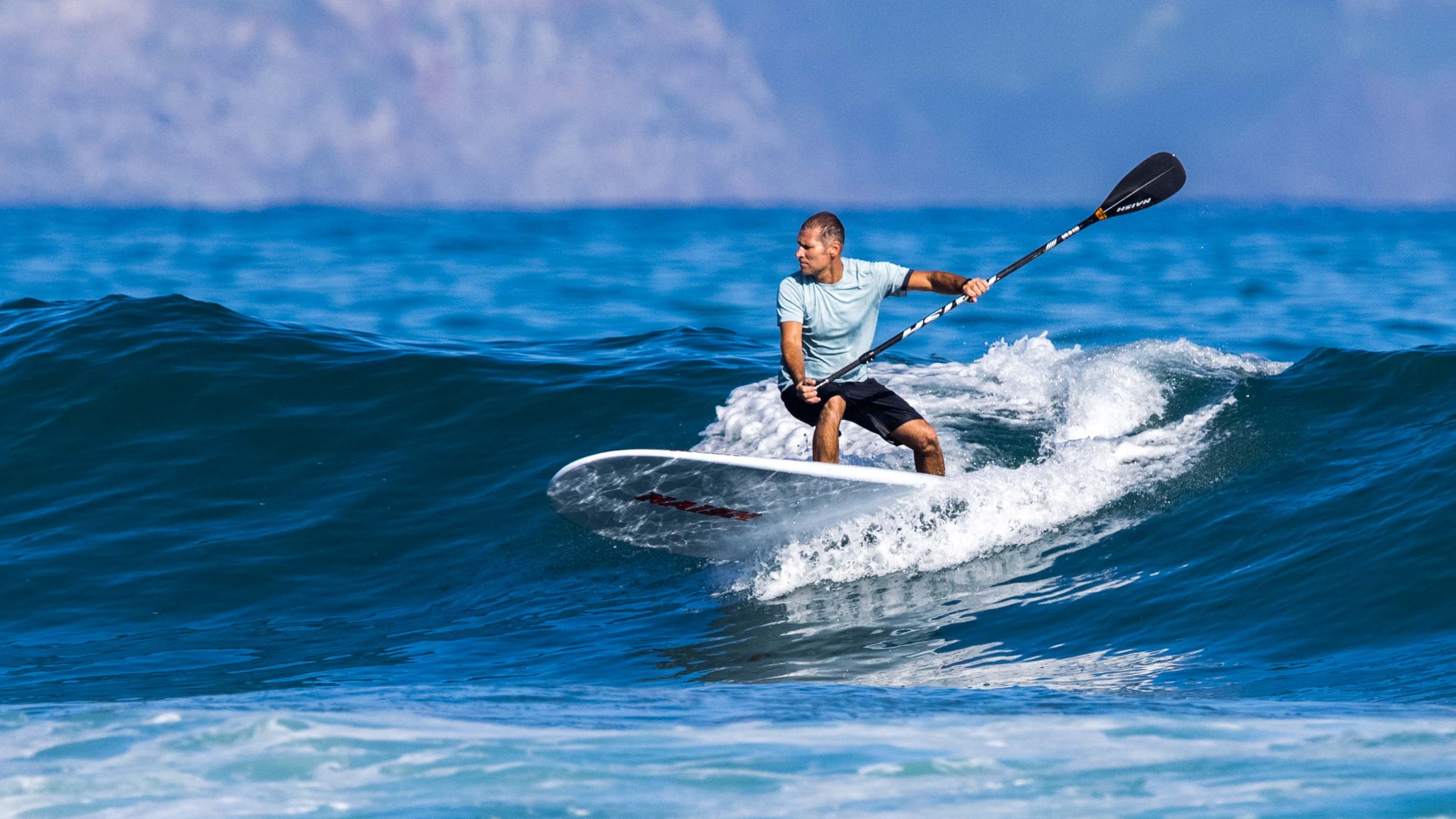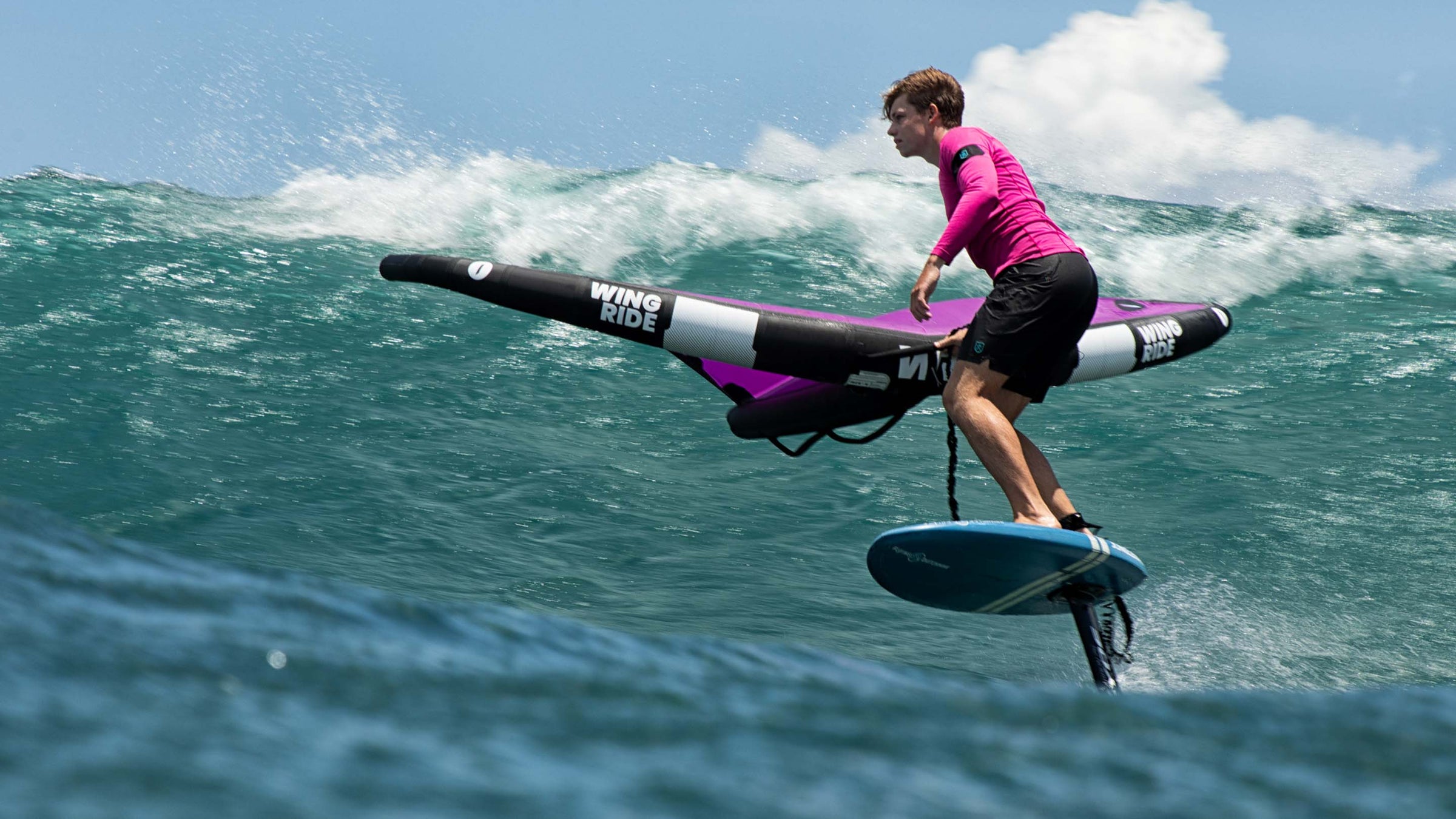 And everything in between
The Bluesmiths Difference
Performance
Bluesmiths Hydrophobic Shirts repel water, meaning they stay drier for longer.
As a result, you're more comfortable, you perform better and you get more water time.
Nanosphere® technology is the best performing water repellent fabric technology we have ever tested - and we tested a lot.
COMFORT
Sun Protection: UPF 35 Sun protection (wet or dry).
Our shirts reduce abrasion thanks to a combination of movement-enhancing flatlock needlework, excellent fit control and Bluesmiths' signature double-needle stitching.
Versatility
Whilst optimized for activities with alternating wet & dry conditions, Bluesmiths' timeless designs work perfectly both on and off the water.
Ideal for: sailing, stand-up paddling (SUP), foiling, wing-surfing, kiting, windsurfing, outrigger canoe paddling (OC), hiking, backcountry adventures, skiing & snowboarding (base layer), cycling and mountain biking, fitness training etc.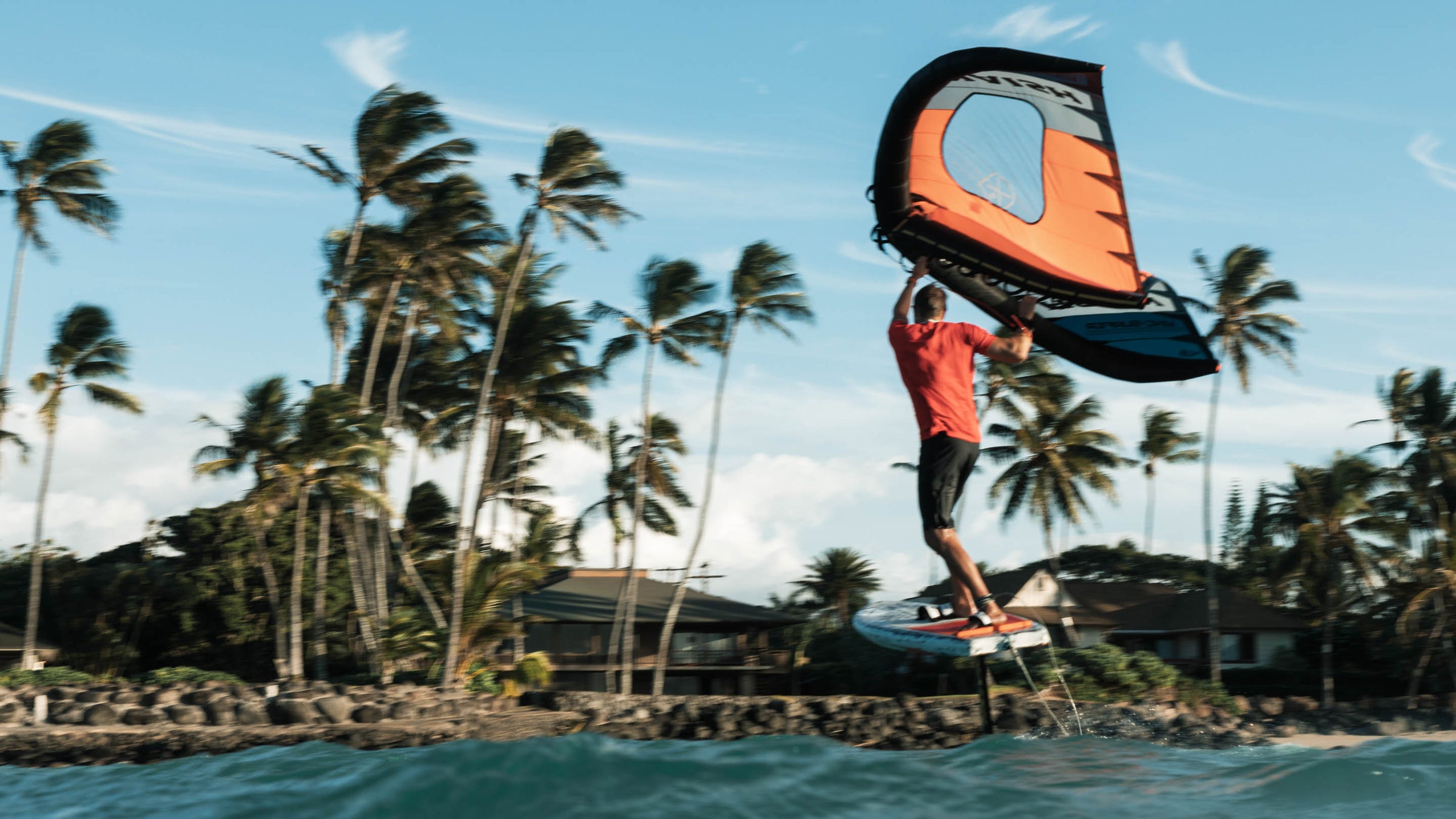 New York Times Wirecutter
Best Surf Shirt
"We've tested shirts from five companies over five years, and nothing comes close to the quality, construction, or material design offered by Bluesmiths."
I liked it so much I bought two. The only paddling shirt I wear . Ticks all the boxes

Anthony R.
WAY BEYOND MY WILDEST EXPECTATION

This shirt is INCREDIBLE!!!! [after] paddle boarding, water skiing, wakeboarding, & jet skiing with this gem it has become my absolute go-to favorite.

Daniel W.
I am a windsurfer, boat sailor racer, skier. I have several of these shirts now, they are outstanding and definitively best in class.

Krakski
This is the best rashguard l have ever had. I love the way the water runs right off it and how fast it dries...The fit is gr8 and it has gr8 SPF protection. Love it!

Margie
What a great piece of clothing. Breathes well and effectively repels water. It's like an amphibious layer.

Joanna D.
WHAT WATER!?!?

Great Products.

Doug C.
Amazing, this gear is on another level, we all LOVE it, ruined it for other brands!

Bill C.
Really happy with the cut, the little details. Superbly comfortable. Flattering fit, high quality construction.

Rory K.
A MUST HAVE, FOR ANYONE ON THE WATER.

You feel dry and warm all the time...I have never found anything that comes close.

David E.
Featured In