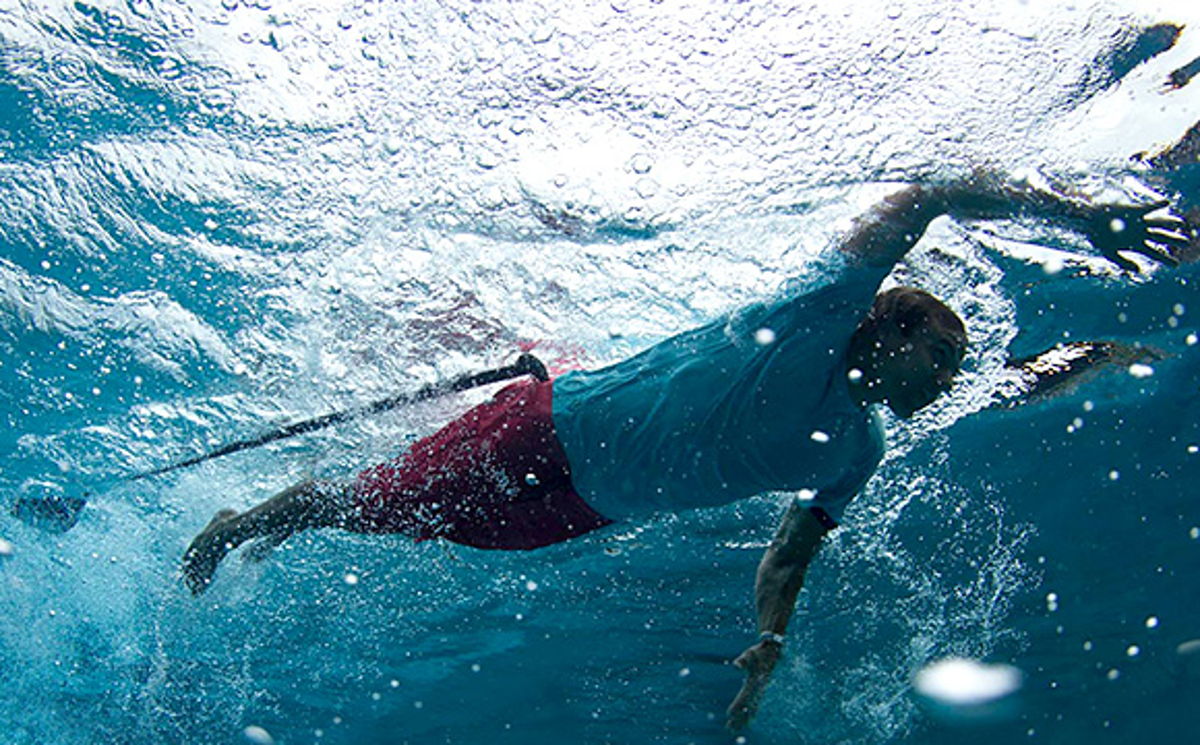 BLUESMITHS, MAUI & PROGRESSIVE OCEAN SPORTS
We're based out of Maui, Hawaii for a good reason. We think it's one of the best places in the world to build, test and develop new gear.
There's a real pioneering attitude here, especially towards ocean-sports. It's like a real-time research and development lab, but one where everyone wears board-shorts, not lab-coats. It's an inspiring place to be for Bluesmiths and a great testing ground for our products.
The way we see it, if our product's great here, it's likely going to work in most places. 
Every product we build is highly considered and has something unique about it. Here are some WORLD FIRSTS outright invented or pioneered by Bluesmiths.
THE PADDLESAVER® (PATENTED)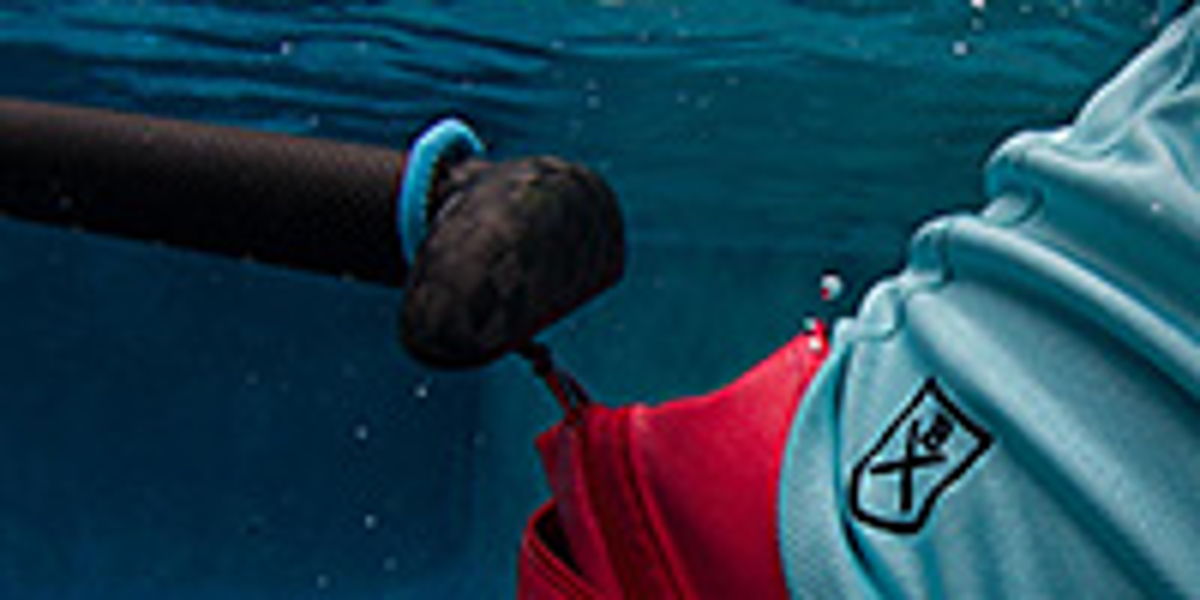 The PaddleSaver® is an optional attachment to The Spartan. Born out of necessity (we've had some really long swims back to shore), the PaddleSaver makes it much easier to swim with a paddle when you become unattached from your board in the ocean.
It is now patented.
HYDROPHOBIC SHIRTS WITH NANOSPHERE®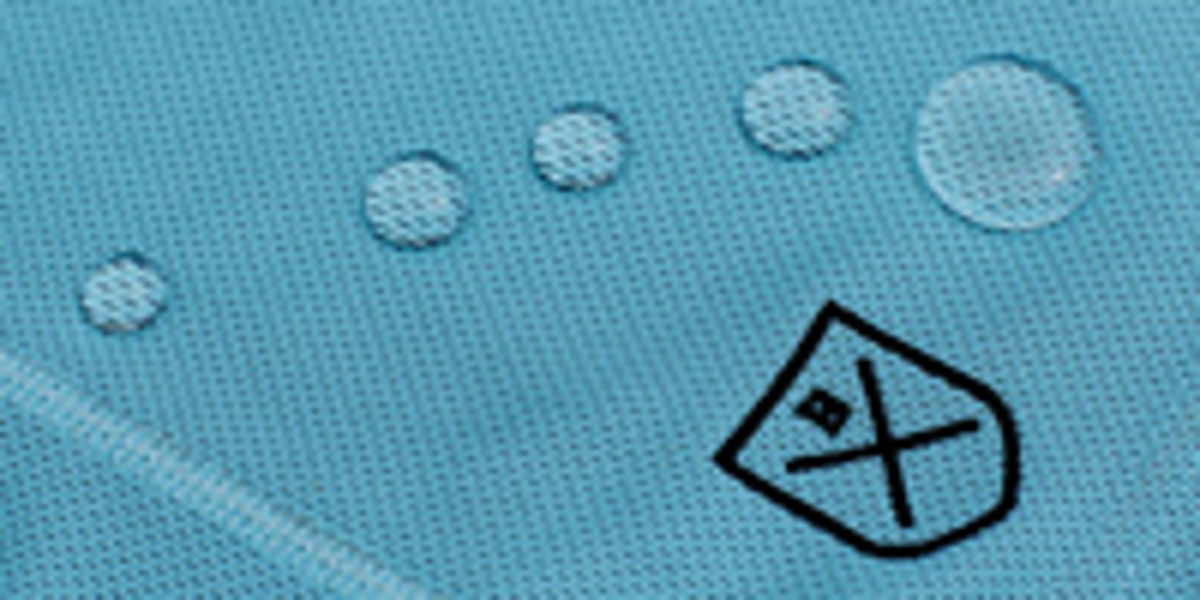 Bluesmiths Hydrophobic Apparel is the first and only brand to combine Schoeller of Switzerland's legendary NanoSphere® water repellent with a high performance knit shirt. The result? A new class of apparel designed to perform in a variety of sports and activities.
No Metal Zipper and No Velcro Board Shorts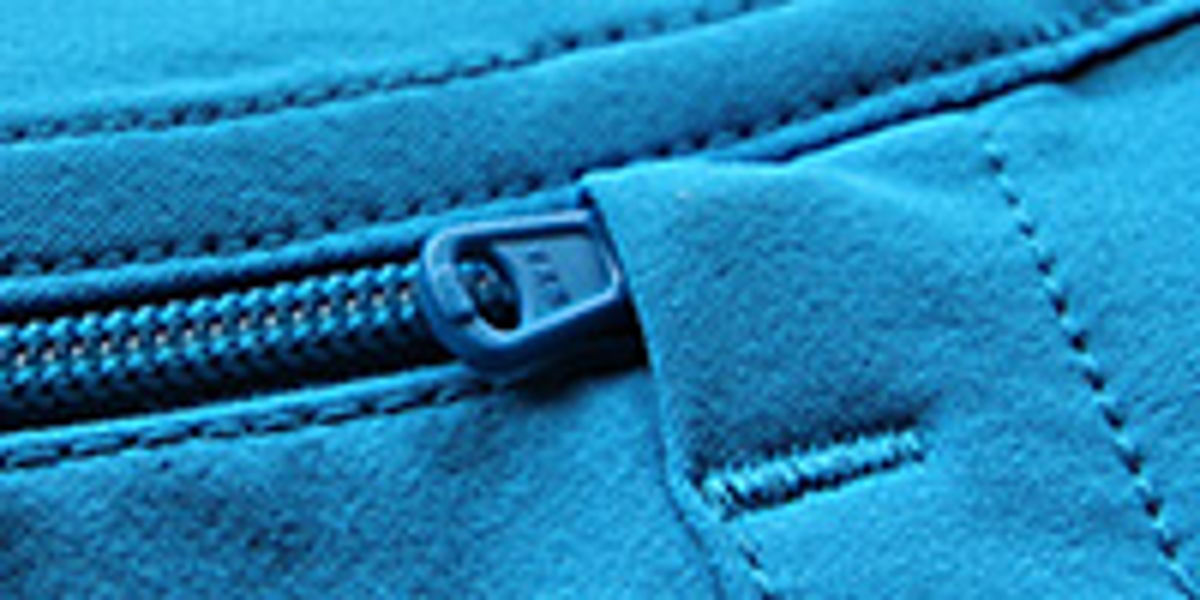 Recycled Plastic Bluesmiths Zippers non-corrosiveIt's a shame to retire your favorite short due to a corroded zipper. We know that. That's why on our Spartan short, we eliminated potentially corrosive metal zippers (we use recycled plastic ones). We also re-engineered the fly construction so that there are no metal rivets and no destructive hook-and-loop (Velcro) components.
We applied the exact same principle to make our hydrophobic shirts collection - The Lane and The Kanaha shirts last longer. These too have recycled plastic zippers and we passed on any other self-destructive parts.